Hair Loss Concealer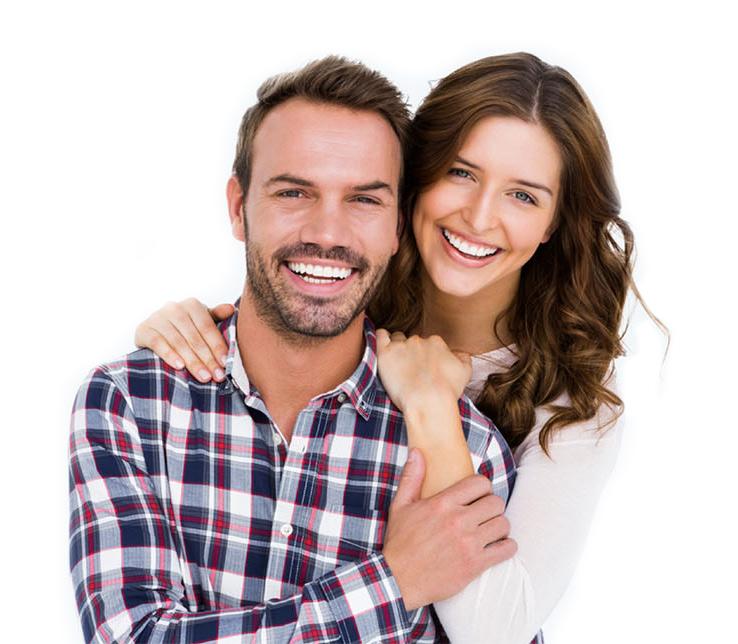 How Infinity Hair Loss Concealer Helps in Hair Loss Problems
A vast number of people around the world regardless of sex and status are actually suffering from a hair loss condition, which is why it is recommended they use Infinity Hair Loss Concealer. According to most studies, this condition can significantly affect one's self-esteem and confidence. Hair loss can be caused by a lot of factors like styling, lifestyle and stress but the most common cause is genetic predisposition or having a history of baldness in the family.
Given the growing need for effective hair loss solutions and the advent of Nano Fiber Technology, Infinity Hair Loss Concealer was discovered. Infinity Hair Loss Concealer is designed for men and women who have thinning hair, receding hairlines and bald patches on their scalp. This is likewise a rather cost-efficient alternative for medical hair loss solutions like topical and oral medications as well as the very invasive hair transplant surgeries.
These hair loss concealers are electrostatically charged that when used effectively, binds with your existing hair leaving you with a dense, volumized and healthy looking hair. All you need to do is follow the steps below and you will surely have the answer to your hair loss problems in an instant:
Choose the color you prefer or the color that closely matches the shade of your original hair or roots. The Infinity Hair Loss Concealer is available in 10 different shades that include black, dark brown, medium brown, light brown, dark blonde, light blonde, auburn, cinnamon, gray and white. 
Before using the product, make sure that you have washed and thoroughly dried your hair. Once your hair is clean and dried, apply the Infinity Hair Concealer by holding the bottle or applicator a few inches away from your head and lightly shake the bottle to agitate the fibers and sprinkle the product over thinning hair, receding hairlines or bald spots on your scalp.
The product also comes with the Fiber Pump Applicator that you can purchase separately. This applicator allows you to have complete control and accurately apply the Infinity Hair Loss Concealer along your hairlines, part lines and even your beards. This applicator can be attached to Hair Fiber Concealer bottles with sizes 14g, 28g and 60g.
While applying the hair loss concealer, you may gently dab the area with your hands in order to ensure that the product is evenly distributed. You can also use a comb or a brush so as to get the maximum coverage as needed.
When you finally achieved your desired look, you may finish it off with the Infinity Hair Locking spray. This locking spray is designed to seal the fibers onto your existing hair to make them stay in place till your next shampoo application and it also gives more shine to a rather dull looking hair.
With these steps, it is guaranteed that the Infinity Hair Loss Concealer will give you the appearance of a thicker and fuller head of hair. So, what are you waiting for? Check out this product and experience for yourself how effective and real its claims are.
References:
WebMD Hair Loss
100% Risk Free
Money Back Guarantee
Need Help?
Call 111-555-666