Hair Building Fibers
Infinity Hair Fibers for Women and Men - The 30 Second Solution to the Appearance of Thicker, Fuller Hair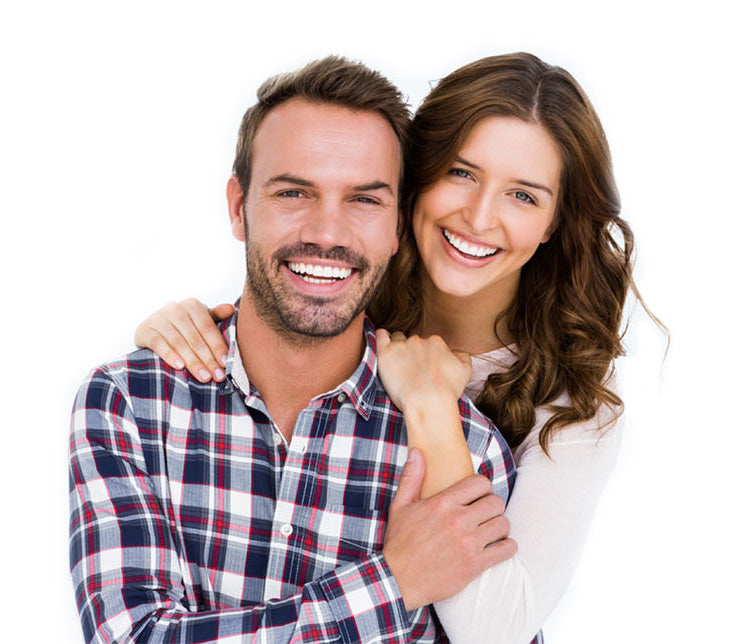 What are the Benefits of Infinity Hair Building Fibers?
More than 50 million men and 30 million women in the United States are experiencing hair loss and a lot have resorted to different products and procedures that are mostly ineffective or have caused more hair loss problems than solving them.  With this, cosmetic hair loss solutions have become the latest trend in effectively addressing hair loss problems, as an answer to concealing thinning hair, receding hairline and bald patches. On top of that, it has other essential benefits that you could take advantage of.  Below are the key advantages when you use Infinity Hair Building Fibers:
Infinity Hair Building Fibers is ideal for both men and women and efficiently works for most hair types and textures whether you have normal, coarse or fine hair.  It is also designed to work on all types of hairstyles like straight, curly, frizzy, colored, highlighted or long or short.
Using Infinity Hair Building Fibers gives you complete control of the amount of product that you are to apply on your affected areas especially when you use the Hair Fiber Pump Applicator.  This gizmo allows you to precisely and evenly distribute the product along with your hairlines, sides, part lines and even your beards.
Aside from these, this product is made of keratin protein, which suggests that it will not cause any side effects when compared to other solutions.  Infinity Hair Building Fibers is guaranteed to be 100% safe, free from any form of drugs, will not dry and irritate your scalp and will surely not clog your pores.
Infinity Hair Building Fibers is tailored to withstand sweat and in-climate weather so that it provides you a thick-looking hair all throughout the day without you having to worry about it running, bleeding or leaving nasty stains on your clothes. However, you can easily wash the fibers out in the shower when you shampoo your hair.
Finally, when you choose this product, you will not have to worry about choosing the right color to match your original hair and roots, as it has a wide range of shades to select from. The colors include black, dark brown, medium brown, light brown, auburn, cinnamon, dark blonde, light blonde, grey and white.
With the foregoing advantages, using this product will instantaneously bring back your lost confidence because of hair loss.  It is likewise guaranteed that you will not be looking for any other alternatives because Infinity Hair Building Fibers truly deliver on its promises.
So, check out the Infinity Hair Fibers and experience how effective it is in concealing your problem areas while at the same time, providing completely unnoticeable effect even from inches away.
*Disclaimer: The mentioned results are not guaranteed and can vary from individual to individual

References:
Infinity Hair
Infinity Hair Fibers
American Academy of Dermatology
100% Risk Free
Money Back Guarantee
Need Help?
Call 111-555-666